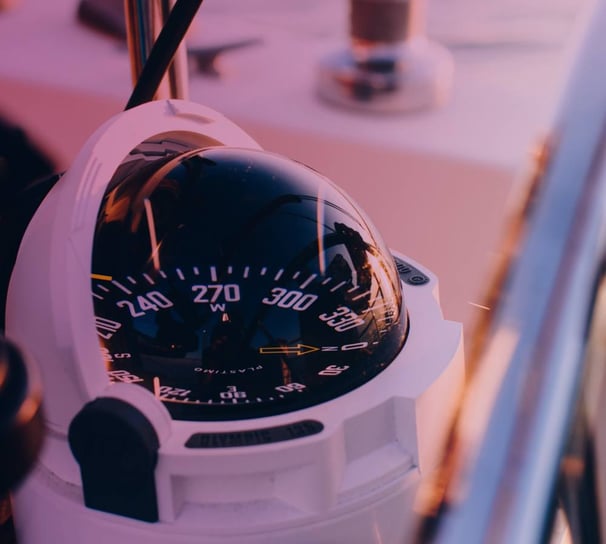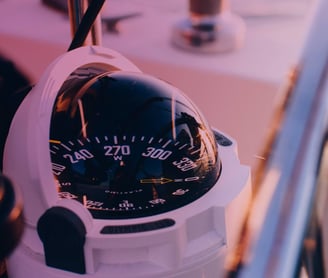 We are a law firm that strives to provide our clients with innovative and effective legal solutions. Our team of experienced lawyers provides exclusive legal services which create value for our clients. We are proud of our devotion in the pursuit for the best possible results.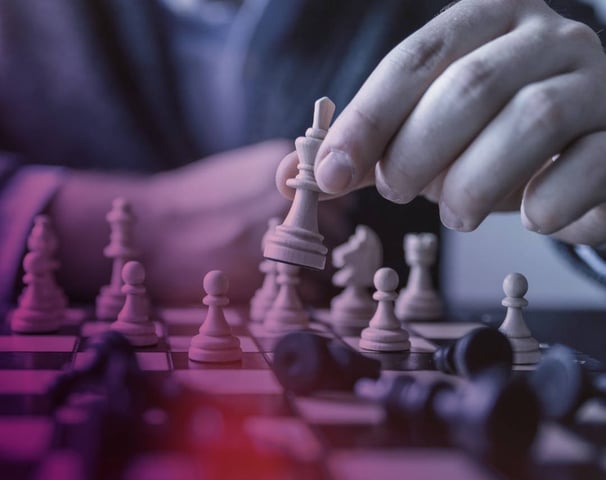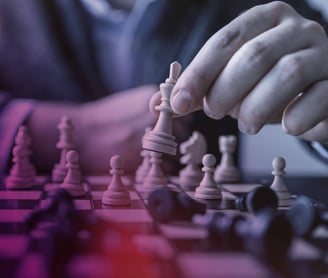 The goal of HubLegal is to provide their clients with exclusive legal services. We offer a wide range of legal services for individuals, companies and organisations. Our experienced lawyers are determined to help their clients to achieve their goals.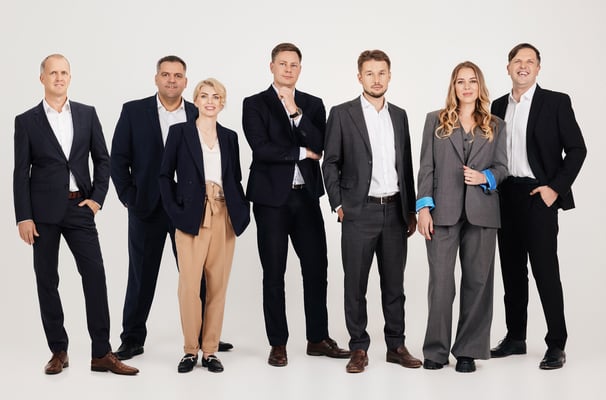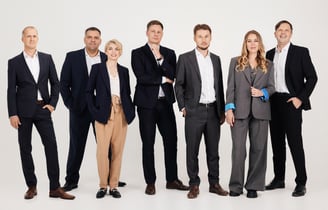 Why our team should be chosen
Choosing the right legal team can really be not an easy task. We understand how important it is to establish strong relationships with our clients. We are committed to providing our clients with professional legal services and build lasting relationships based on trust and respect.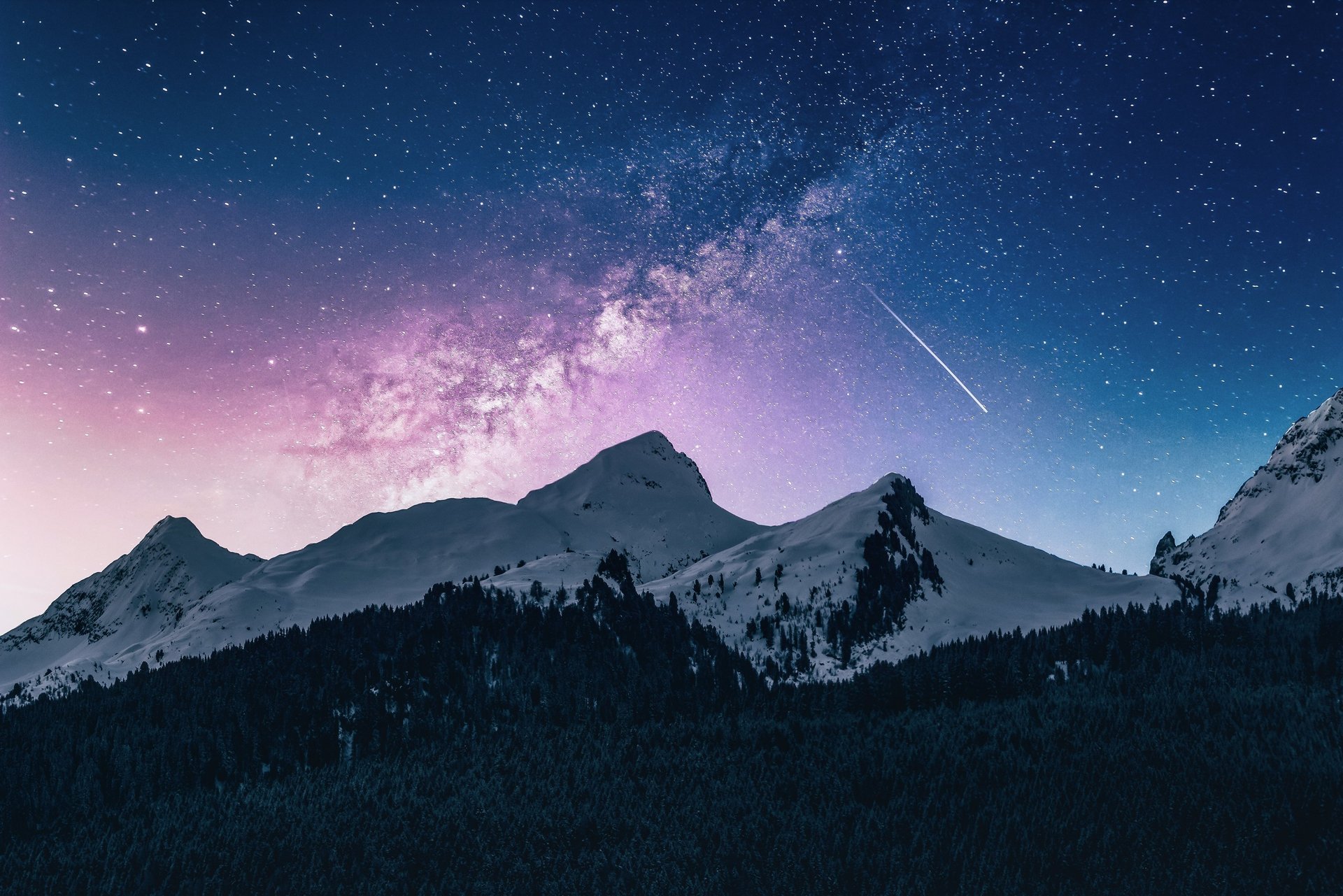 Legal services must be accessible, affordable and result-oriented. Our team of legal experts is determined to provide you with the best possible legal advice and to represent you in the best possible way. We are committed to ensuring that our clients achieve their goals and that they succeed in legal matters.