Finance and insurance

Corporate law and acquisitions

Law of contracts and obligations

Legal audits and compliance

Family law, inheritance

Consumer rights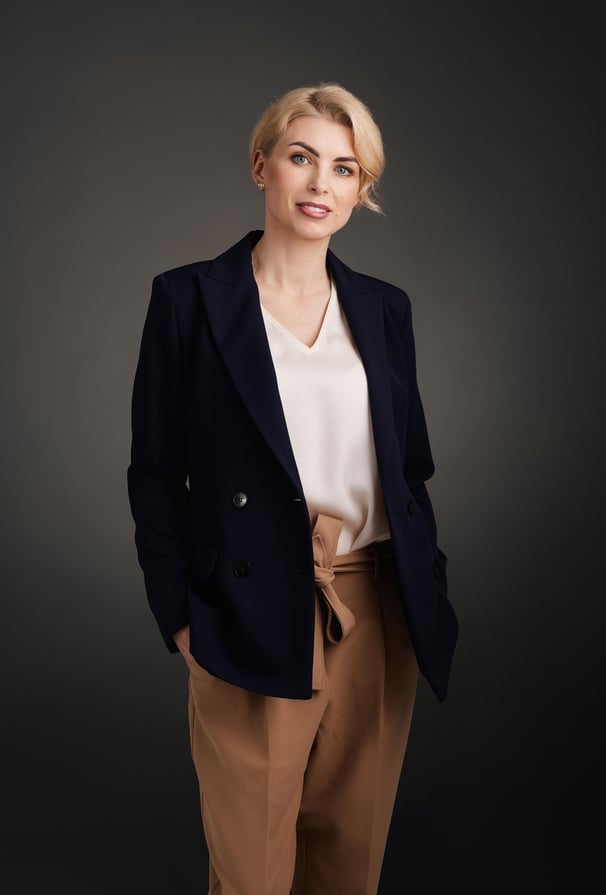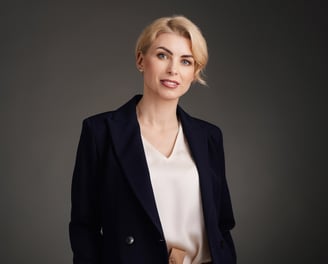 Social aspects of the reform to the European Union public procurement law. Social Transformations in Contemporary Society, 2014 (2) ISSN 2345-0126 (online).

The Peculiarities of Legal Regulation of Social Partnership: Impact and Possibilities to Regulate Legal Labor Relations in the European Union and Lithuania at the International Scientific Conference "Practice and Research in Private and Public Sector" - 2013.
Vilnius University, Master's degree in Law